Jun 13 2015 2677 1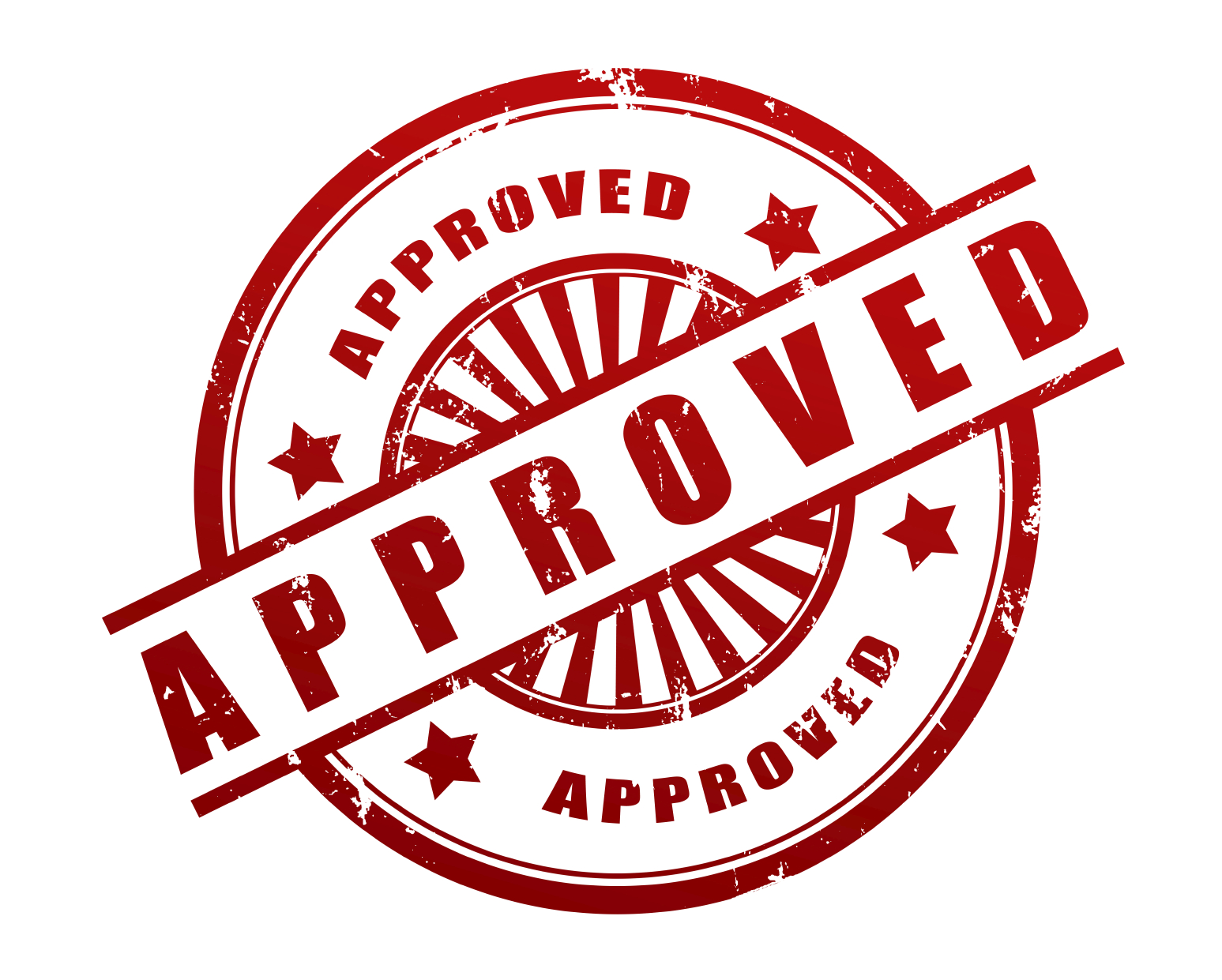 If you are thinking about buying a new home in the Greater Raleigh Area, you may already be searching online to get a feel for the different types of homes available here. You may have reviewed your budget, and you may have a fair idea about a sales price that is comfortable for you to afford.While you may feel as though you have taken the preliminary steps necessary to prepare yourself to buy a home, it is important that you also get a mortgage pre-approval letter for your financing before you starting hunting for that perfect new house or condo. When I sit down with new client, one of the very first things I ask is "have you talked with a lender?" I would never want for someone to fall in love with a home only to discover that they couldn't afford it or they couldn't get the financing that they wanted to buy it.

The Importance of a Pre-Approval Letter

A mortgage pre-approval letter is issued to a loan applicant after he or she has passed through a preliminary credit review process. Most of these letters state that the individual is pre-qualified for a property with a maximum sales price, and it is contingent on the loan applicant providing supporting documentation, such as tax returns and bank statements.

This letter gives you a better idea about what it will take for you to get final loan approval and what loan amount you may qualify for. The letter is also provided to a seller, and it gives the seller the confidence that comes with knowing that you are a qualified buyer. When a seller has an offer from a buyer with a letter and another offer from one without a letter, there is a good chance that the seller will opt for a buyer who is already pre-qualified for financing.

How to Get Your Pre-Approval Letter

As you can see, there are several reasons why it is important to get pre-qualified for your mortgage financing. Getting a pre-approval is generally a straightforward process, but it can seem intimidating. You will need to complete a loan application, and this may be done in person or online with a lender or mortgage company. You will also need to sign an authorization for the lender to pull your credit report. After taking these steps, you typically will be able to receive a pre-approval letter within a day or two.

When you have plans to purchase a new home, you likely will need to apply for financing in order to complete your plans. Getting a pre-approval letter up-front can help you in a number of ways, and you can easily take the steps necessary to get pre-approved for your mortgage. Simply contact a mortgage company or lender today to get started with the process. If you'd like some suggestions on who to talk to, give me a call.
In the current market in the greater Raleigh area, inventory is very low and buyers don't have time to waste if they find the right home. I have seen it all too often that buyers find the home they want, then have to wait several days to get the preapproval they need from the bank and in that waiting, another buyer comes along that was already approved for a loan and they get the home. This is the biggest purchase of your life. Is it worth it to plan ahead?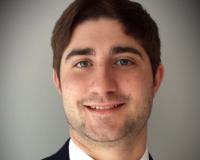 Author:
Johnathan Stroud
Phone:
919-443-0200
Dated:
June 13th 2015
Views:
605
About Johnathan: Johnathan is a native of North Carolina and currently lives in North Raleigh. His ambitious and goal...