What If My Home Appraisal Is Short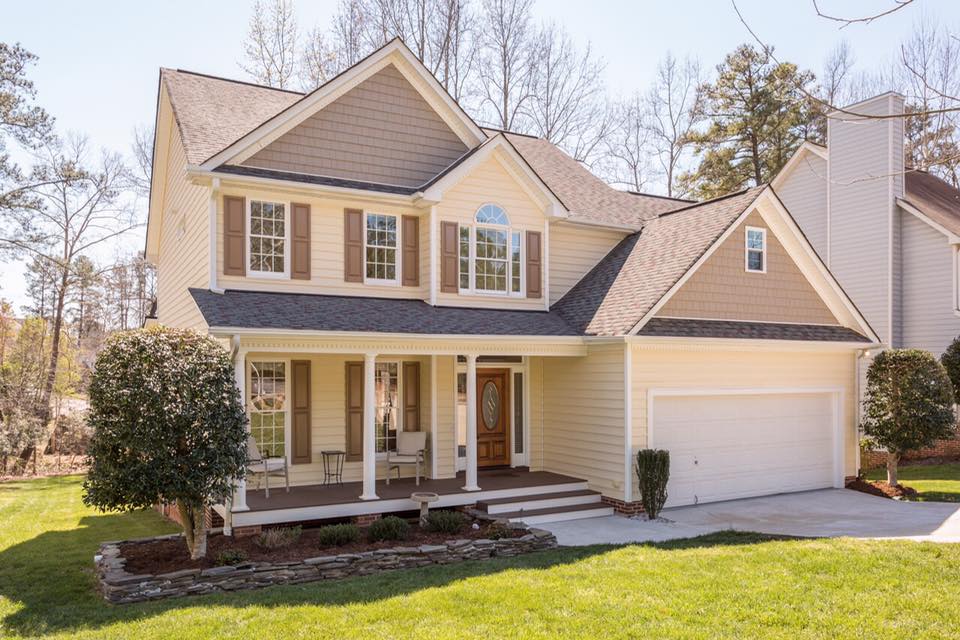 The housing market in the greater Raleigh area is very competitive and homes are selling fairly quickly. This in part is due to the continue numbers of people moving to the area for jobs, cost of living, retirement or just because they don't want to deal with another freezing New England winter. Along with this influx of new residents, the inventory levels of homes on the market continues to fall short in relation to the demand......especially in certain markets like Wake Forest, Cary, Apex and Holly Springs. Add into this equation the fact that homes in specific price ranges (under $350,000) are selling in a matter of days if not hours in some cases. Throw all of that together and you have a definite "sellers market".
We are seeing multiple offer situations on lots of homes that are just a few days old to the market and my job as a buyer's specialist is to help my clients stand out from the rest of the buyers submitting offers. There are several strategies that you can go with in order to stand out or differentiate yourself from another offer. One way to do this is to offer more than the asking price on the home. The problem that may arise with this strategy is that the home may not appraise for the contract price.......then what??
There are certain dominoes that fall if the home does not appraise for the contractual price and the seller is not obligated to change the contract price to reflect the appraisal. Please understand that the reason a bank requires an appraisal is to protect their investment in giving a mortgage to a buyer on a specific property. The bank may see a buyer as credit worthy of a $250,000 loan but if the home appraises at a value of $245,000 then the bank is going to protect itself and only give a loan based on the appraisal value. In this scenario, if the contract is written at $250,000 and the appraisal comes in at $245,000, then the buyer is responsible for that extra $5000. Sometimes this is not an issue and the buyer has the extra funds to bring to the table but in a lot of cases, they don't. With that said, you have to be careful when potentially offering more than the asking price of the home. If you can't move forward with the purchase of the home based on a low appraisal, then you may have to walk away from the deal and thus forfeit your Due Diligence deposit and any other monies that you have spent toward investigating the home (home inspection, termite report, radon inspection,....) including the cost of the appraisal.
In my experience, typically appraisals run even with the market values of homes but because of the lack of inventory, sellers and listing agents are really pushing the top end of the value range on homes and we are seeing appraisals not keeping up with that "stretch". Make sure you know what is at risk when making an offer, especially when offering a substantial amount more than the home was listed at.
Our team is here to protect you and your $$$$. Give us a call today for a no obligation buyer consultation where we can discuss all of these things and more. We want you to know what to expect and not be caught off guard. 919-443-0200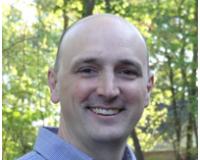 Author:
Chad Wingler
Phone:
919-323-2616
Dated:
May 1st 2017
Views:
275
About Chad: Buying a new house is one of the largest steps a person makes in their life; emotionally, physically...